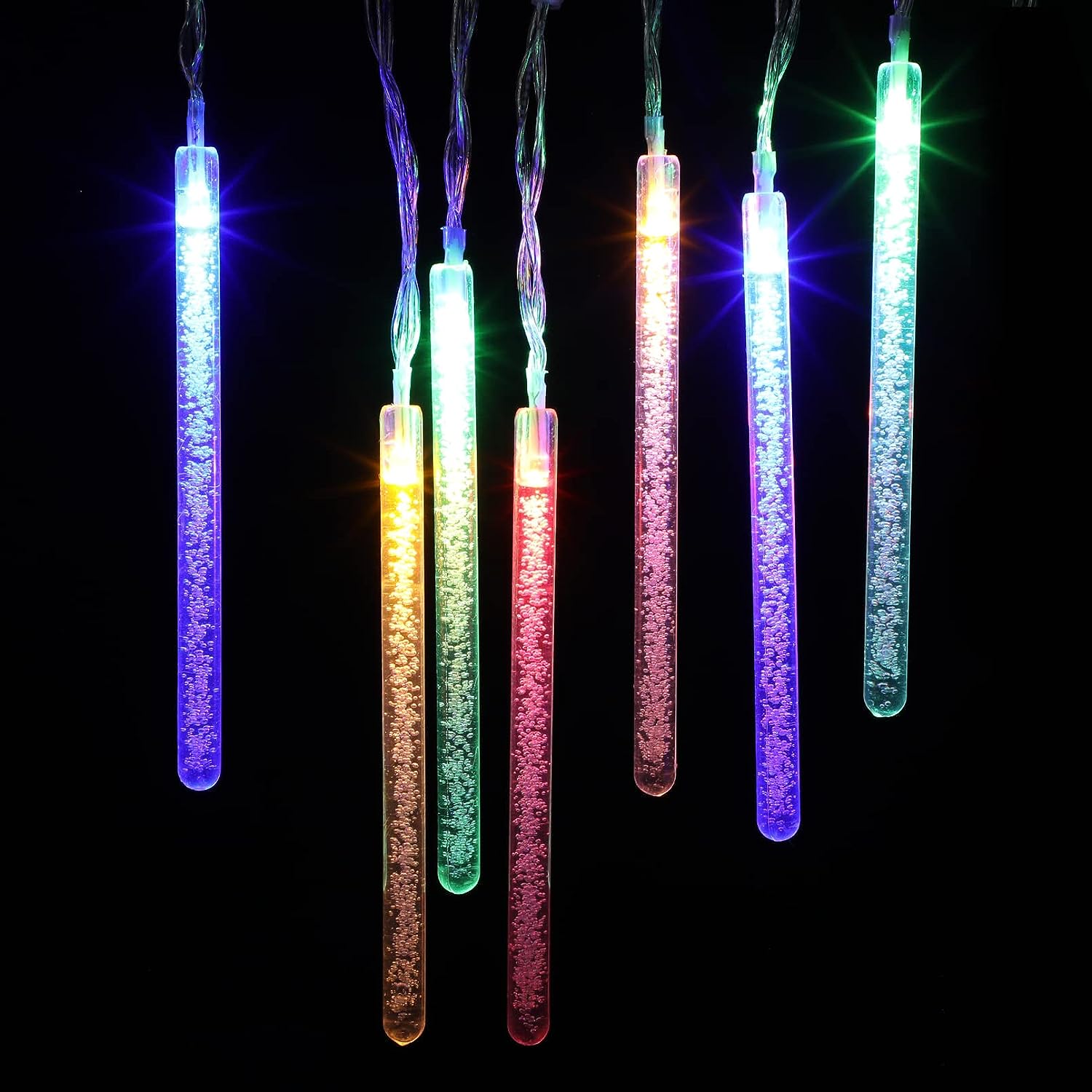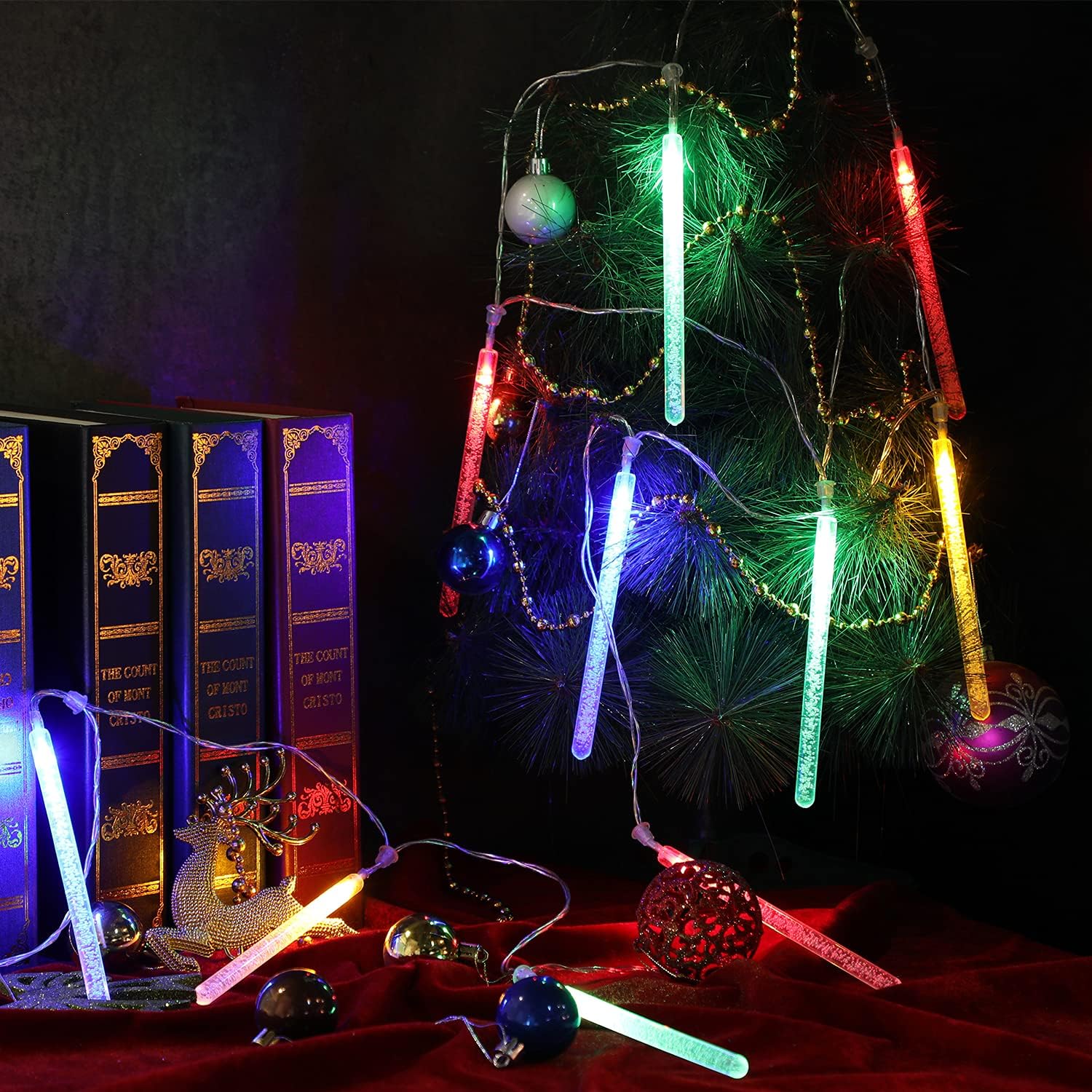 TORCHSTAR
YuleGlow Chromatic Bubble Lights - Battery Powered
ZH7SLLI-50CRDL3NRGB-TRAR-1P
Sale price
$19.99
Regular price
Holiday Decor Essential
With 50 multicolor LEDs, this string light is perfect for enhancing the festive spirit during Christmas, New Year's, or birthday parties.
Years of Celebration
With a lifespan of 50,000 hours, you can rely on these lights to brighten many holiday seasons and special occasions.
Party Mood Setter
The remote control offers various lighting modes, allowing you to set the perfect ambiance for every party or gathering.
These lights have a lifespan of 50,000 hours, ensuring they last for many festive seasons.
Yes, these lights are designed for both indoor and outdoor use.
The lights are powered by a USB plug, providing flexibility in power sources.
LED lights produce minimal heat, making them safe around children and pets. However, always ensure the wiring is out of reach to avoid any potential hazards.